promoting the sport of Triathlon in the Mallow Area
Mallow Tri Club was formed in 2016 with just a handful of members/founders.
To bring together a diverse group of people with varied skill levels across all three disciplines.
To support each other, to train, to achieve fitness and complete our goals whilst supporting our wider community where we can.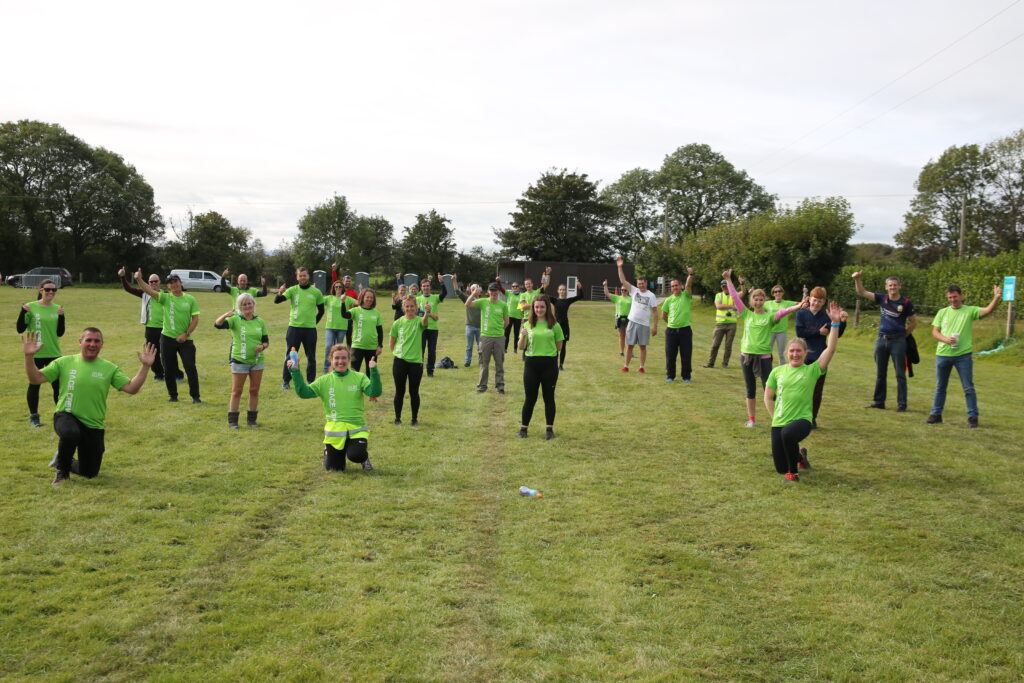 Encourage the participation in and development of triathlon in Mallow and surrounding communities.
To facilitate coaching sessions for our members.
To organise and promote competitions for triathlon.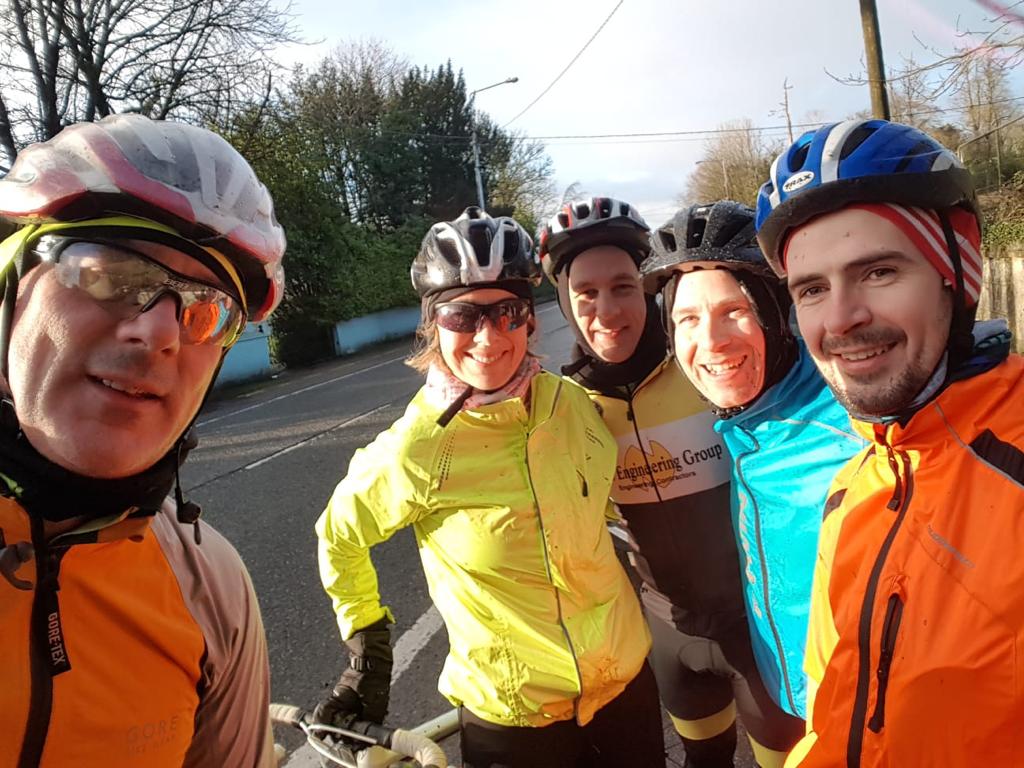 LATEST NEWS FROM MALLOW TRI CLUB
If you are thinking of getting into Triathlon or you are looking for a group of likeminded people who love to stay fit, click the button below to join us today!