Ballyhass Sprint Triathlon to be part of National Series
September's Ballyhass Sprint Triathlon will form part of the Triathlon Ireland's BMW National Series calendar of events.
The event, due to be held on Sunday, September 26th, will incorporate a National Series Adult Race and a National Series Junior Race for 12-13 year olds; 14-15 year olds and 16-17 year olds.
Committee members are already working on event organisation and planning; route identification and liaising with local community groups in order to promote and support the event.
Considering the impact of COVID-19 on sporting events locally, nationally and internationally last year, we are very proud to have hosted a very successful event and which was really appreciated by all 160 competitors.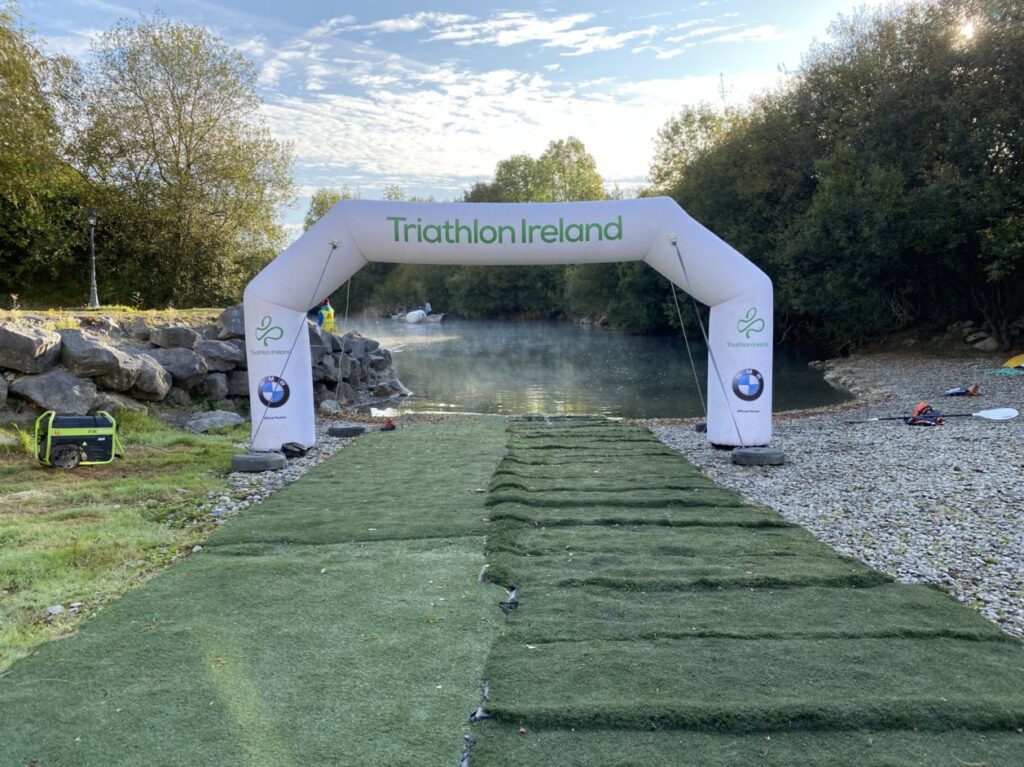 Pic: Ballyhass Lakes, Mallow