Mallow Tri Welcomes Community Water Development Fund Support
In advance of our flagship Ballyhass Sprint Triathlon on September 26th, 2021, Mallow Tri Club is delighted to have received support from the Local Authority Waters Programme under the Community Water Development Fund 2021.
As part of our submission, the club outlined plans to engage with the local community to promote water conservation and protection of our waterways as well as outlined a tree planting initiative offsetting carbon in North Cork. 
Considering the Ballyhass Sprint Triathlon's location at the freshwater Ballyhass Lakes, we have first-hand knowledge of the importance of water to our sport and want to play our part as individuals and collectively in sharing that with the wider community.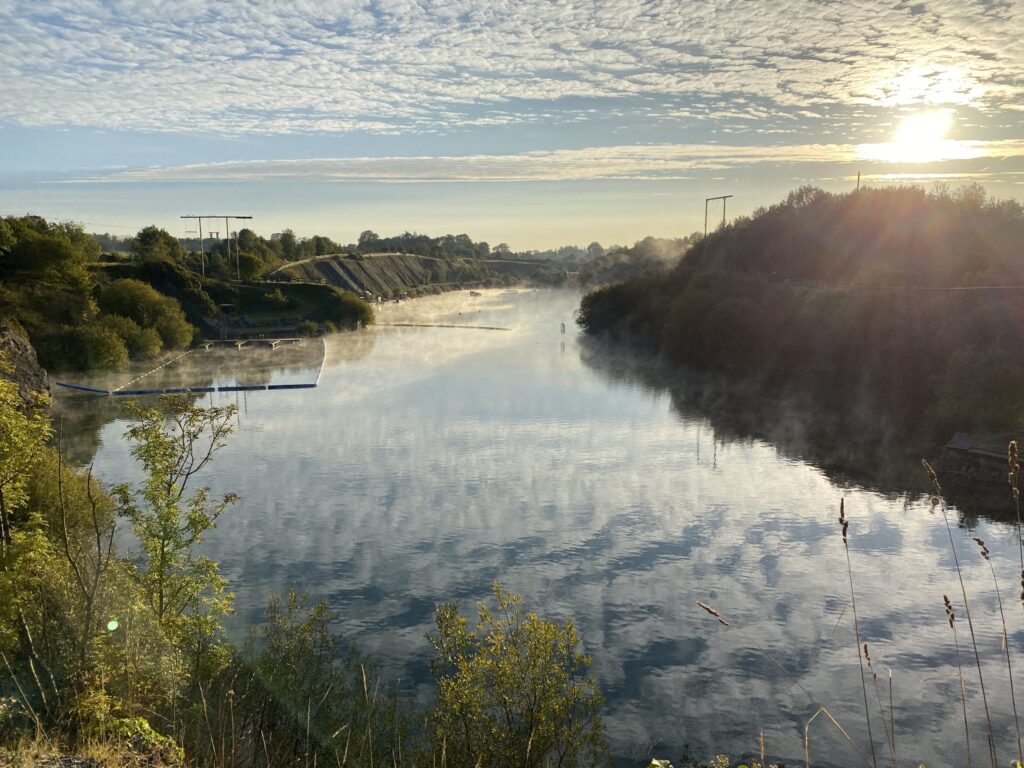 Pic: Ballyhass Lakes, Mallow
Promoting vibrant communities built on and interconnected with healthy waters within our region is central to what we do as a club and links in with our values since inception & we see September's event as being an ideal opportunity to continue this mission to groups locally, regionally and nationally.
As part of our project, we will be partnering with Tri Ireland, local Tidy Towns committees in Banteer, Mallow and community council groups in Cecilstown, Castlemagner as well as Mallow Swans & Mallow Masters Swim Clubs, Cork County Council and Blackwater Tri Athlon club as well as a local tree planting initiative project involving local schools, Teagasc, Men's Shed Mallow and Sean Sherlock TD.
We plan to offset our carbon footprint by planting 500 tree saplings in partnership with local Tidy Towns and Community Councils; educate our members, entrants in both events including their families on the importance of water conservation, protection and enhancement and the wider LA Waters Programme agenda in the context of the river basin districts and catchment improvement plans.